Cryptoken Board UÜ is cryptocurrency research and consulting boutique firm providing BIC services covering the blockchain sector & digital assets.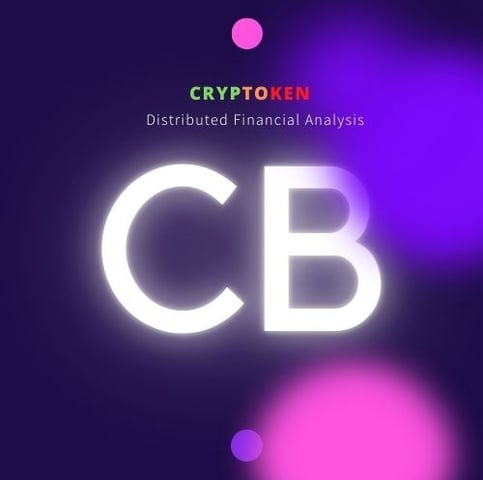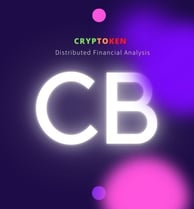 Cryptoken Board UÜ provides streaming of cryptocurrency data such as OHLC and trading volumes for the top 500 pairs traded on leading global exchanges. Our team also compiles investment metrics and research reports.
Our team is composed of (3) full time professionals including a senior research lead, data science analyst, and API support staff providing business intelligence reporting on the digital assets, including portfolio allocation best practices and risk management.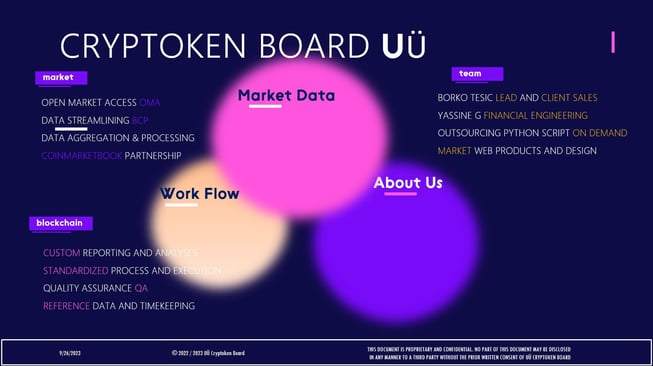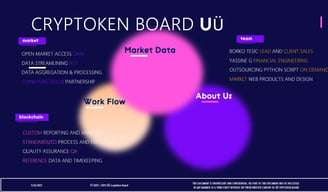 Please join our Telegram community and subscribe to our daily reporting, 'bespoke' market research and investment data channel.


Predict the future by creating it
Cryptoken Board UÜ Strategies enables copy and paste automated crypto tracking products, managed by the various risk parameters such as blockchain topology, industry classification, market capitalization and on-chain data. Benchmark controlled indicies.
Token Advisory & Economics
With over 24 months of full time, and 5,000 hours of practical work experience, our team has advised some of the leading projects in blockchain, collaborating with both decentralized BVMs and web 3.0 applications.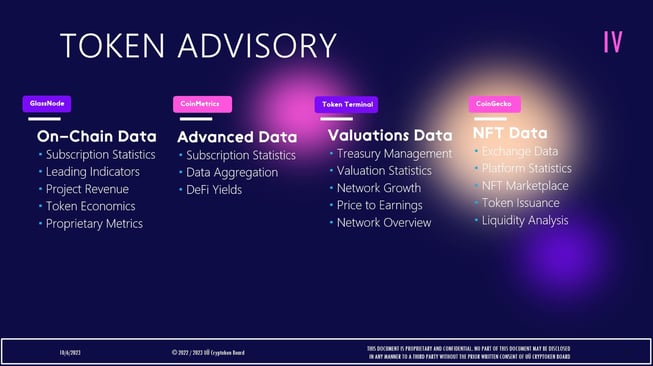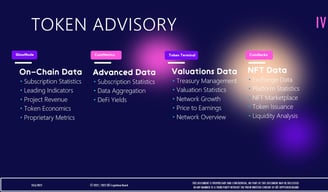 Our team is dedicated to helping clients with continuous education, advocacy , business development by providing investment solutions, and blockchain onbaording. We advice prospective DeFi business with reporting, token-economics, financial modeling, work-flow & client adoption strategies.
Toronto, Ontario (Canada)

Hours ET 📅
Monday - Friday
9am - 6pm

Contact
647-492-0379
cryptoken_board@pm.me
Tallinn (Estonia)

Hours CET 📅
Monday - Friday
9am - 6pm

Contact
381-63-341-381
cryptoken_board@pm.me